ABOUT | TEAM
Skilled professionals with a reputation for excellence
Henbart features a team of experienced commercial real estate professionals. Together with the Henbart Board of Directors, the team is led by Mark Craig, President of Henbart, who joined the company in 2008.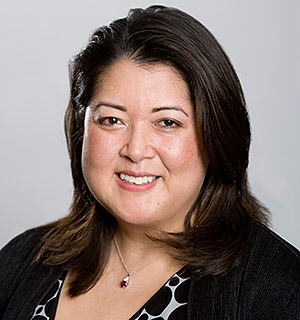 Kaoru Nukui
Kaoru Nukui joined Henbart in 2012. Her current role is Lease Administrator. She also provides support to Henbart's financial department. Kaoru has over 20 years of professional experience in management and administrative roles in a variety of industries.
In her free time, Kaoru enjoys hiking, trekking, and singing Karaoke. She is also a committed volunteer with Voice Library in Japanese and supports the elderly in her community.
Kaoru earned her B.S. in Accounting from Central Washington University in 2000.