ABOUT | TEAM
Skilled professionals with a reputation for excellence
Henbart features a team of experienced commercial real estate professionals. Together with the Henbart Board of Directors, the team is led by Mark Craig, President of Henbart, who joined the company in 2008.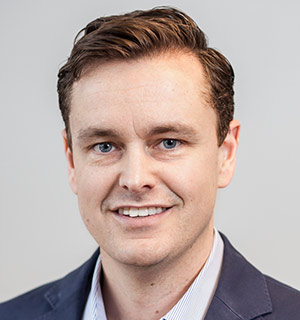 Anthony Jansen
Anthony Jansen joined the Henbart team in January of 2017. In his role as Project Manager, Anthony focuses on the execution and oversight of development projects.
Born in Bellingham and graduate of the University of Washington, Anthony is dedicated to Henbart's mission of delivering unique and sustainable real estate assets.
Anthony, with wife Courtney and their two children, William and Madeline, live in the North Beach Neighborhood of Seattle.